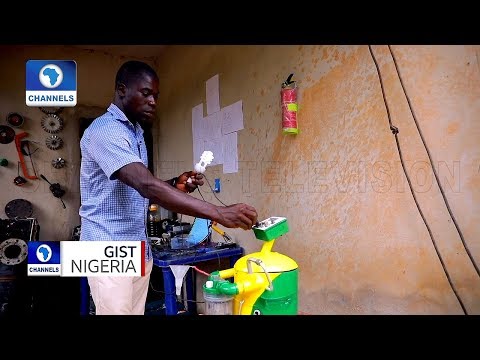 Ex Student Of Metallurgical Institute, Invents Generator That Runs On WATER
A young Nigerian, Emeka Nelson dared to dream and has eventually made it a reality.
Emeka has the potential to put power -generating companies out of business.
He created a generator that runs purely on water and has used it to power his 2-bedroom apartment in Awka, Anambra state.
He said a litre of clean water can power it for 6 hours
Watch the video below: